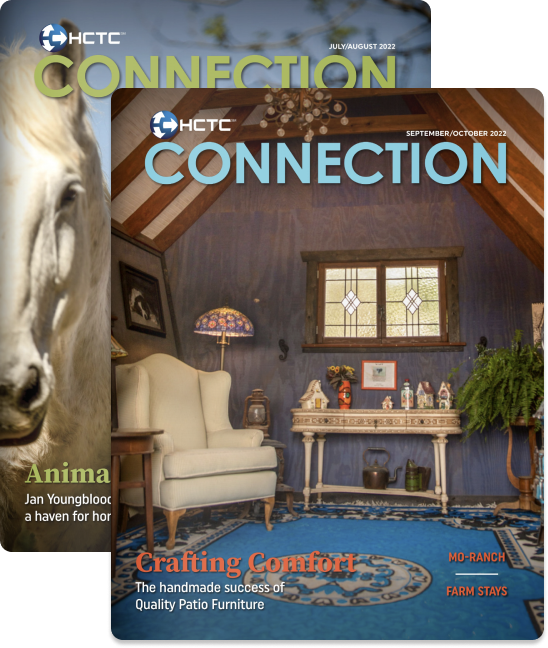 Stay in the Know
Stay in the know with our bi-monthly publication, HCTC Connection. Each edition features industry news, a word from our CEO, technology tips, stories about local community members and recipes.
A Bird's Eye View of the Texas Hill Country
At HCTC, we're proud to be a part of the communities that make up the beautiful Texas Hill Country. Check out a bird's eye view with our HCTC live cams!
Check Out Our Live Cameras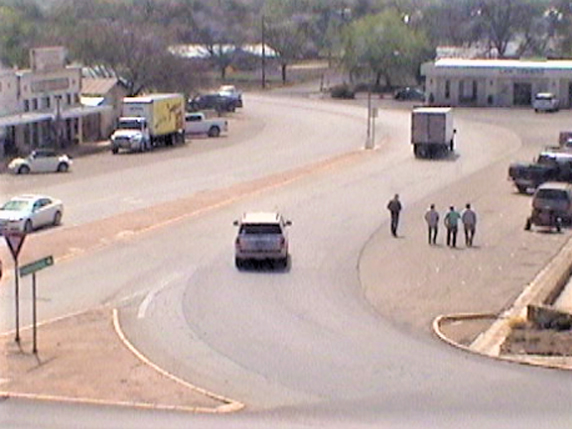 Latest News
Read more about product and service offerings, company events, tips and tricks and seasonal news.
Power of a Cooperative
When it comes to a for-profit business, some would say a company is what it sells. The nature of the product defines the culture, the business's interactions with customers and how...
Read More >
What's the Password?
It's difficult to do anything online without piling up a few passwords. Using the same one for multiple sites can leave your private information vulnerable to cyberattacks, and devising strong...
Read More >
Find Your Wavelength
Podcasts have seen an explosion in popularity in recent years, thanks to their variety and the connections hosts forge with their listeners. If you've never listened to a podcast...
Read More >