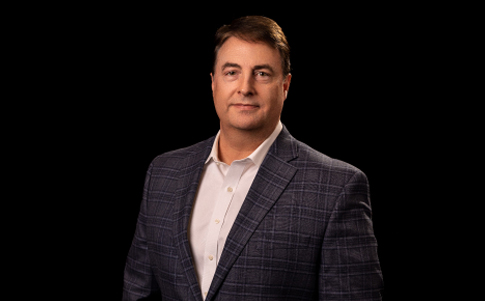 Craig Cook, Chief Executive Officer
Craig has worked in the telecommunication and broadband industries for 35 years and currently serves as the CEO for Hill Country Telephone Cooperative ("HCTC"). Preceding his current role, Craig served as HCTC's COO.
Craig began his career with San Marcos Telephone Company and has worked for national telecommunications consulting firms CHR and JSI, as well as national service providers GTE / Verizon and CapRock Communications.
Craig has served as president of the Board of Directors of the Texas Statewide Telephone Cooperative, Inc. (TSTCI), in addition to serving on TSTCI's Legislative and Regulatory Committees and has served on the Regulatory and Legislative Committees of the Texas Telephone Association (TTA). On the national front, Craig currently serves on the Board of Directors of the Services Management Corporation (SMC), a wholly owned, for-profit subsidiary of NTCA, the Rural Broadband Association, charged with administering NTCA's benefits programs. Craig currently serves on NTCA's Industry & Regulatory Policy Committee and has served on NTCA's Futures Task Group and is a member of the National Exchange Carrier Association (NECA) Rate Development Task Group.
Craig has testified on rural telecommunications issues before State public utility commissions and the U.S. House of Representatives Committee on Agriculture and is a member of the Federal Reserve Bank of Atlanta's Business Uncertainty Panel. Craig has a BBA in Management from Texas State University, an MBA from California Coast University, and a Telecommunications Management Certificate from the University of Dallas.
Go Back