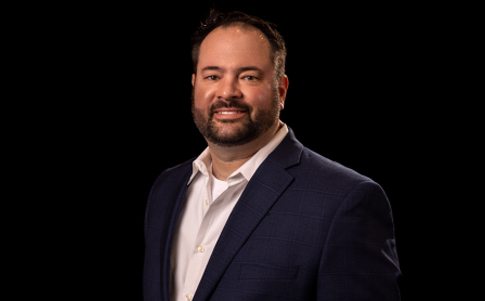 Scott Link, Chief Operations Officer
Scott Link has served as the chief operations officer at Hill Country Telephone Company (HCTC), overseeing daily plant operations with a specific focus on engineering, construction, field operations, network operations and the IT support center, since 2019.
He has a passion for leading and empowering teams to exceed project timelines and budgets, always looking for new ways to solve problems. With an eye toward objectivity and creativity, Link assesses opportunities, develops and implements cross-functional plans and executes and critically evaluates performance. He focuses on maintaining security coverage while expanding options for HCTC members.
Prior to his role as COO at HCTC, Link worked at AT&T for 16 years with roles spanning from network engineering design, construction operations, project management, staffing and budgetary management and quality management roles. He holds a Six Sigma Black Belt and bachelor's of science in electrical engineering from Texas A&M.
Go Back